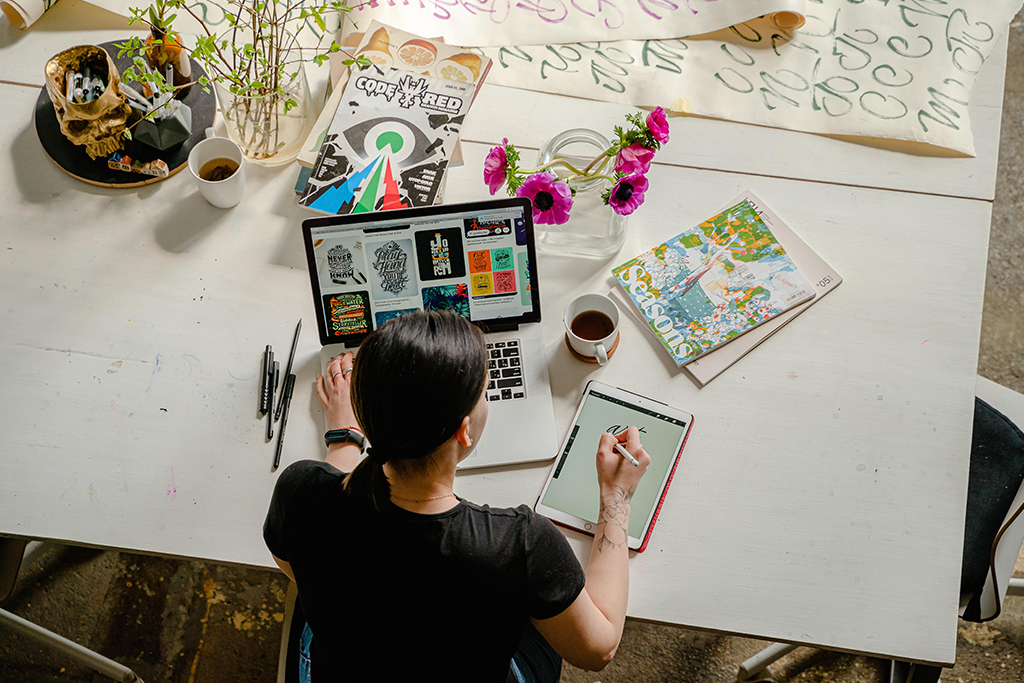 Proven Steps to Write a Business and Technical Report Professionally
Writing any document can become overwhelming and irritating sometimes! When we talk about analytical or technical writing, it is way too stressful and complicated, I strongly agree!
The main reason for creating a fundamental and technical report is to communicate and transfer the knowledge that is gathered with the help of multiple processes of technical and experimental work.
Mostly the technical reports and business analysis comprise facts, figures, experiments, conclusions, designs, and other conceptual project data. Also, the technical and business reports are designed in a way that it is piled up with the researches about technical concepts and the visual representation of the data and the information.
I understand the business report format, data collection, and then its evaluation can be pretty tricky for so many people and even the writers of analytical papers feel themselves blocked, occupied, and overwhelmed. Also, the report must convey the data and information in a manner that the reader who definitely would be belonging to the engineering and associated fields must understand the main core of the topic.
Also,
whenever you are creating a business or technical report, make sure that your supervisor checks it often. In this way, he will understand your theoretical and practical concepts.
It is also very important to take care of some basic rules about the business and technical reports. Below I have jotted down key points that will help you to create a professional business and technical report.
Jump into this comprehensive study about the technical and business report writing professionally. Let's have a look.
The steps to create a business report or any technical-analytics study, you must divide your document into several chunks, or else your work would become difficult for you!
Dividing your document into several halves is highly appreciated. Below is the format that you must follow while creating a technical study and a business report.
Introduction:
Before starting your report, firstly find the font that is suitable enough for your study paper. Also, make sure to avoid the bombardment of the different fonts. The introduction of your report must be very informative and all the technical information must be explained clearly so it will look professional from the very first page.
Structure:
Following a defined structure of the report is highly important. You can take the help of other formal business report examples and can create your own professional research paper. Ensure to follow the exemplary structures keenly to avoid any confusion and mistake.
Presentation:
Creating a relevant presentation with your report is also another authentic way to gather more audience from the relevant niche. It will showcase your responsible attitude and behavior towards your work.
Planning the Report:
Gathering information and relevant data is the stressful task of a report. Make sure to use authenticated websites and scholarly articles for the data of your report or else your report will not be considered as a genuine one.
Writing the First Draft:
Creating a rough draft at first is a good start. You can go with writing all the information that you have collected and then you can narrow down your research and can cut it short.
Revising the First Draft:
Creating the final draft is a bit tricky but it is all about cutting the rough draft short. Keep a keen focus on the main core of the topic and make sure that the information must not go off the track or else your audience will lose the engagement with your work.
Visual Representations:
Adding charts, graphs, and all other types of visual representations into your report works wonders. This is how we finalize the report. The diagrams and pictorial representation of the facts and figures help to understand the technical concepts better. Also, make sure to select an excellent layout for your work.
Headings and References:
Adding the headings and references into the report helps the audience to understand the basics of your work and your report will be considered as an authentic one. Make sure to add current references.
Checking of Originality and Plagiarism:
Your work must be original and should be plagiarism-free. The creators of analytical studies and professional reports keep a keen eye on the originality of their work so make sure to do that as well.
Proofreading:
Proofreading must never be compromised and while creating an analytical business report, it should never be neglected. You must lookout for the basic and silly errors. Also, note that you have taken the help of any friend to point out your mistakes and grammatical errors.
Publishing:
Publishing is an important part of the business report. Here, you are recommended to go for the help via a professional for the desktop publishing.
Recommended Reading:
Adding a section of recommended reading in your report is an authentic way to direct your audience toward your other work as well. Make sure to add them while closing the study.
FINAL TAKEAWAY:
The above-mentioned steps are proven to encourage you in creating a business and technical report professionally. Make sure to implement them smartly in your report to make it stand out from others!