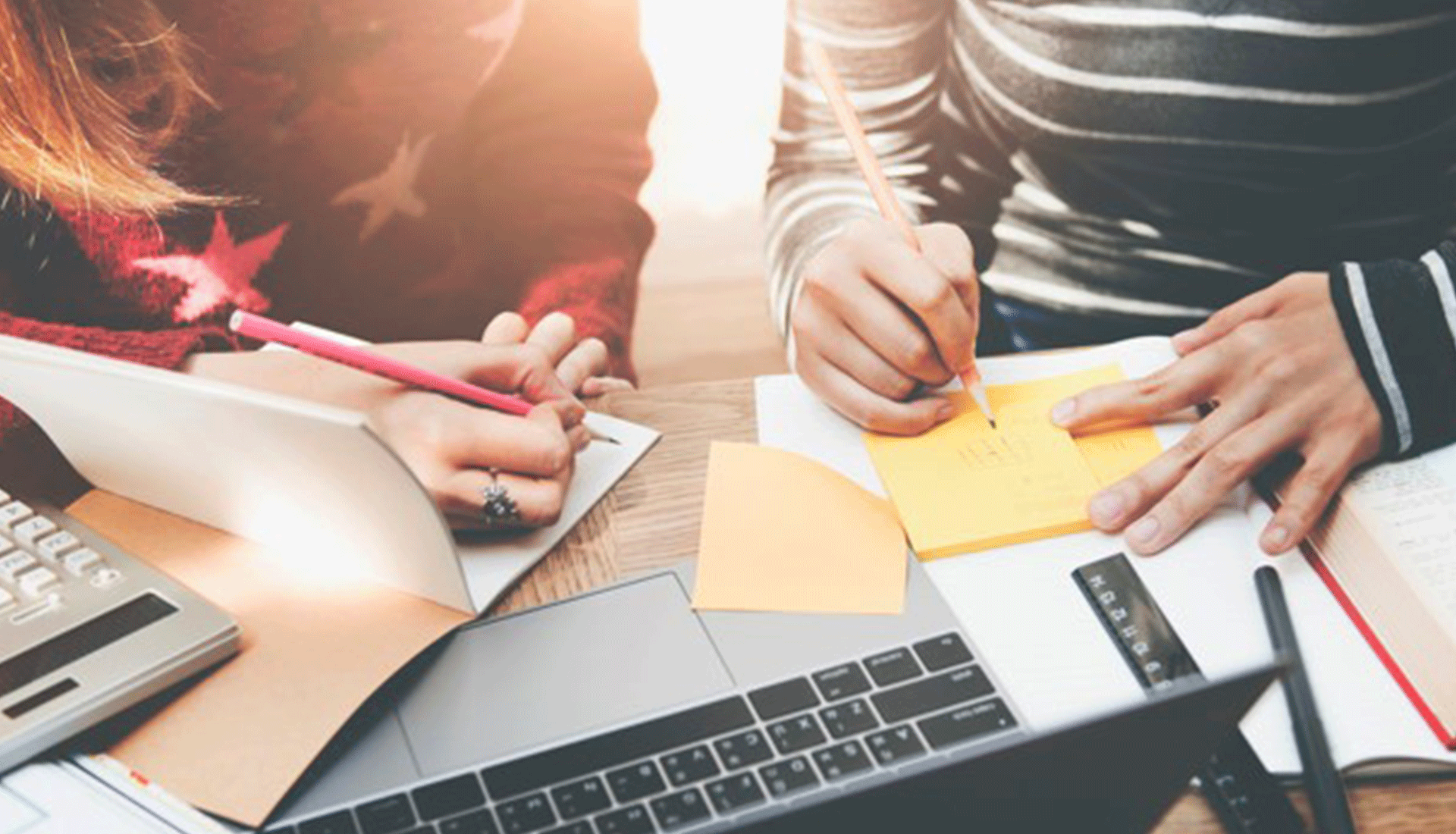 How to write a college essay?
College essay is the most effortful part of the college application process. Students specifically stress over essay writing. However, it is the most important as well. College essay is basically the student's voice; the student can directly talk to the admission officers and showcase his thoughts and writing skills. The essay is the only part where you can pen down your thoughts and goals in life to impress and convince the admission officers. It is justified to get stressed over it, since it is probably student's only shot at getting admission in your dream university. However, you must not let it constrain your writing process. Following is a step by step guide of writing an excellent college essay.
Getting started early
Starting to write the college essay early is definitely the best thing you could do to yourself. Taking an early start will ensure that you have maximum time on hands for enhancing and focusing on each sentence and paragraph of the essay. The best time to start your college essay is in the summers before the senior year starts. At that time there is no stress and pressure of studies like due assignments, quizzes and upcoming exams. Therefore, you will have the freshest mind at that time. As it is said, a relaxed and fresh mind curates the best thoughts and words.
Selecting the topic
Selecting a topic for your college essay is definitely a hard thing to do. Numerous options are given on the college application form to choose from. Those are just broad, open-ended questions in which the students can cover a great number of topics at once. However, it is impossible to cover your entire life in a single essay with a specific word count therefore, it is better to narrow down your focus to a single experience or event of your life which depicts you as a person and your goals the best. You do not have to necessarily share a formal or academic event, according to a study; the admission officers enjoy the essays which discuss any random event of life giving them the greatest insight in the student's personality, the most.
Writing the essay
Once you have decided your topic to write on, next step is to write down the essay. Mostly people suggest deciding an outline first and then writing accordingly. However, it is not important and there is always more than one way of doing things. Every person has its own style of writing and there is nothing wrong in doing so. The better thing is to pen down your entire mind on the paper as the first draft. First draft is not supposed to be perfect and it is okay for it to be rough. Do not edit your thoughts, just keep penning them down. This way you will be able to let out your creativity and be as original as possible.
The format of the essay is no different than the usual format of essays. Start with your introduction and include attention grabbing lines to keep the admission officer hooked to your essay. Stay as original as possible and discuss the event you decided to talk about. Originality is important because the purpose of the college essay is to showcase your true personality. Therefore, the officers prefer to read content which shows originality rather than fakeness and things that are copied from the internet.
Proofread and edit
Proofreading and editing should be the constant companion of all writers whether you are writing a story or an academic essay. After completion of the draft, make sure that you are reading the essay to identify any mistakes that you might have made in the flow of writing. When you are writing your college essay and thoughts are flowing, you often make unintentional mistakes including grammatical, punctuation, and often placement of words. Therefore, proofreading is essential to identify and fix any errors. An effective strategy to properly proofread and edit is to read the essay once without editing anything and then edit the mistakes when you are reading it for the second time similarly, target one type of mistakes at a time so that you do not get overwhelmed.
College essay might be overwhelming to write but there is always a proper guide towards solution. Following the steps discussed above, you can write an excellent and impressive college essay. For any further confusion, you can take our college essay help online to make sure you have not missed out on any requirements or points mentioned by the college administration you are applying for. The essay should perfectly well-written in order to secure your admission since the chance of a student getting in a college majorly depends on the essay that is submitted with the application form.