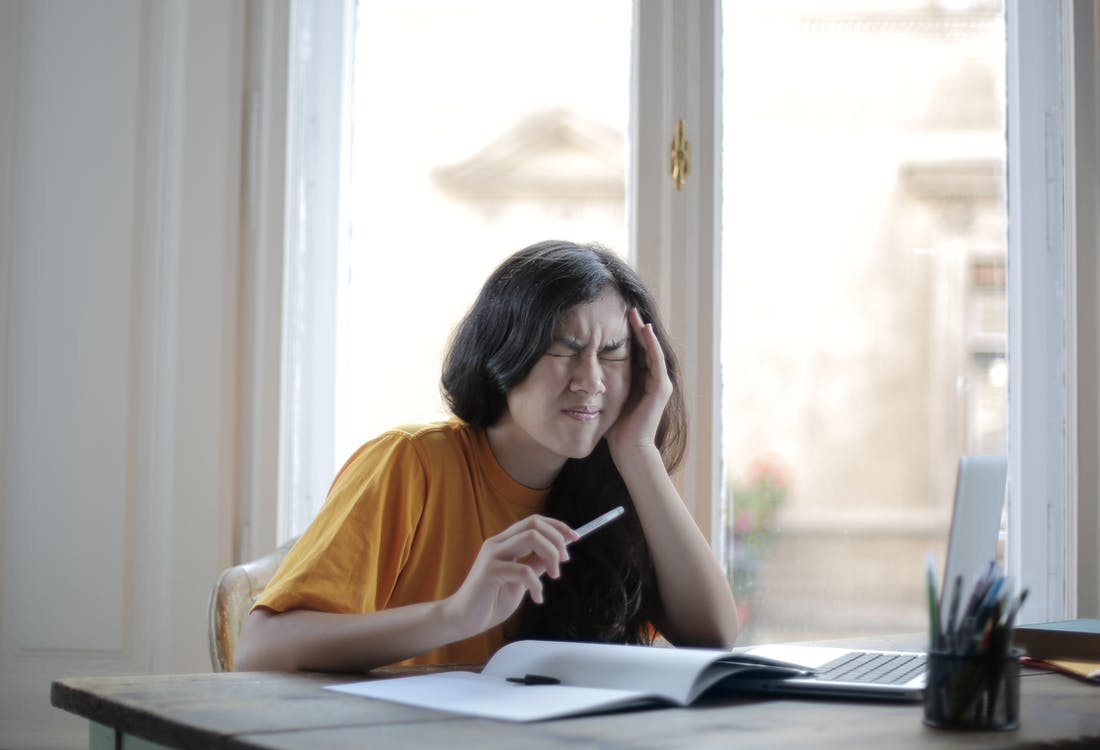 Proven Tips and Tricks to Save Students from Thesis Revisions
Finally finishing your thesis gives a heady feeling of relief that is absolutely incomparable. But do not think it has all ended just yet. The thesis revisions are equally as important as writing the paper itself. It needs revisiting all the chapters you have written down. Then updating them and binding them into one whole document. Therefore, we have some basic tips for all students who are going through this stage. Our guide is sure to help them out and prepare their research for the final submission.
Take Some Time Off
You must take at least a day-long break after finishing your thesis. You need to clear and freshen up your mind to focus on the revision task. A tired mind can be your worst enemy in this case. You need to be active and attentive to comb through your thesis. So, take some well-deserved rest first.
Re-Read Everything
Keep a notebook to write down any thesis minor revisions you want to make during the re-read. It is best to take note of all the alterations and go chapter by chapter. This will keep things organized and will help you remember any important points.
Create a Time Management Plan
Creating a time management chart is essential. It can be your guide through the whole revision process. Break down the tasks into small segments to be done daily. So as not to exhaust your brain cells out. It will also help you keep up to date. Every day matters until the submission. Therefore, use all the time you have wisely.
Make a Revisions Folder
This step is important if you want to remove or edit things. Later on, you might decide that you want to add them again. Or your supervisor's thesis correction report might advise you to do so. You can place the duplicates of each thesis chapter in this folder. It will help you save all the information and return back to it whenever you want.
Update the Literature Review
The literature review chapters can be written by a student quite earlier on. They can later do more research and find relevant material they want to add to it. Hence, in the final copy, there can be a requirement for renewing the references. Once you get into further depths of your field you might discover more valid points to support your arguments. All of these can be added to the literature review. So, revising it will make sure that nothing is missing.
Check for Any Duplication of Methodology
The methodology chapter can be quite large depending on your research. You can read through and see if there isn't any irrelevant or repeated information in this chapter. It is important to refrain from being repetitive. But while writing chapters individual it might occur.
Add Any New References to the Results
When you add new references, then make sure that they are also mentioned in the findings of the research. Make any adjustments suitable to these new additions in order to maintain the structure.
Be consistent with Quotes Taken From Participants
In case your research is based upon participant quotes, present them as concisely as possible. Italicizing your quotes is a major error. If they are longer than 40 words, then just include them as a separate paragraph. This helps in keeping your format clear and does not create a messy image.
Check of All Aims Have Been Accomplished
While revising through every chapter, especially the introduction, make sure all questions have been answered. Also, go through all the aims and objectives to see if they have been achieved. This is the best way to make sure no important points are left out. It would create an impression of carelessness and disorganization if you do not sum up everything tidily.
Re-read the Whole Thesis for the Second Time
Ask yourself these questions while reviewing your paper for the final time:
Are the arguments showing consistency through all the chapters?
Is each chapter a smooth continuation of the previous one?
Is all the unnecessary and irrelevant information removed from the final draft?
Keep in mind that the examiners are not aware of your perspective. Therefore, it's your job to provide them with a precise and clear view of the arguments made. Make sure you have used the correct terms according to your field of research.
Go Through the Conclusion
Once you have read through your thesis, you can clearly judge its strengths and weaknesses. It is vital to explicitly state the limitations faced by your research. Make sure that covered all the areas that you have mentioned in the introduction. Finally, determine you have summarized accurately all this hard work you did in the conclusion. It should neatly tie up all the ends of your research and provide the examiners something to think about. A conclusion that can leave a resounding impact is the best of all.
Final Thoughts
It is important to work upon a careful strategy when you are doing final revisions to your thesis. Do not avoid checking the basics like grammar, spelling, and sentence structure while doing it. Make sure the formatting is the same as your examiners required. Do not hesitate to clear any doubts you have with your supervisor. Making notes while reviewing might sound like more work, but it is very beneficial. It is going to help you organize your thoughts in the long run.
These were all the most effective tips we had for you to revise your thesis before submission. If you follow these steps your thesis is bound to get the credit it deserves. For any help in thesis revision or writing a cover letter for thesis corrections reach out to our service. We have the most expert and qualified writers on the job to handle these tasks. You are bound to end up with the best-written content with our help.