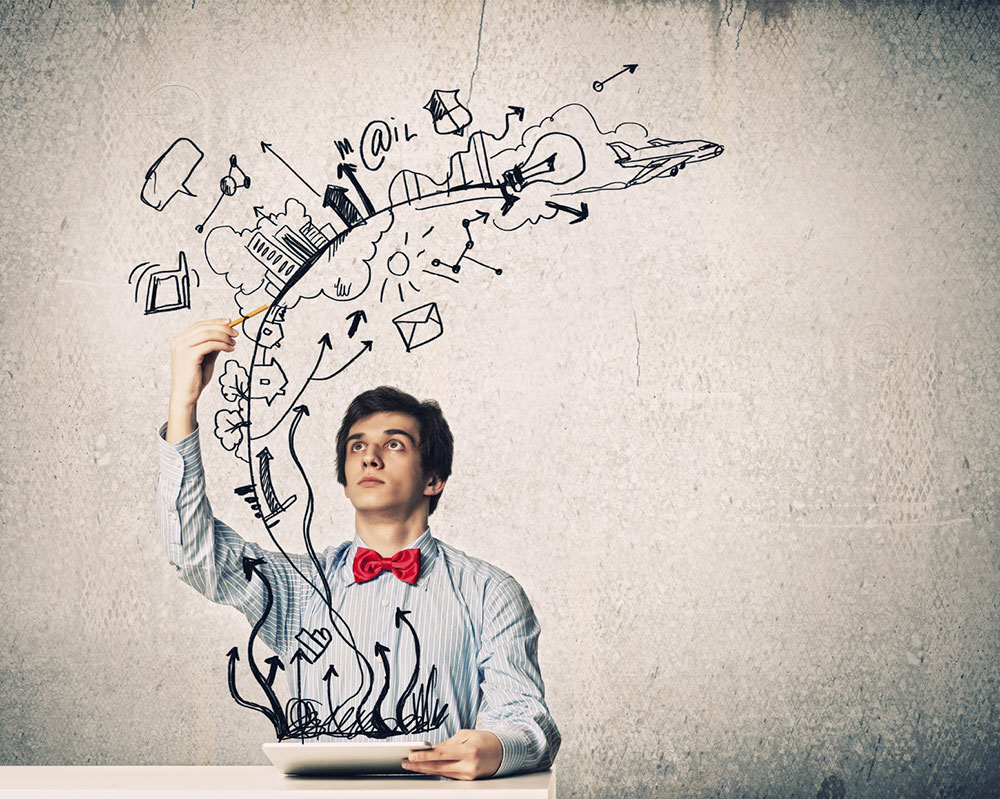 Best Way to Impress a Teacher by Writing a Creative Essay
Introduction
The award marking scheme followed by teachers largely depends on how much your assignment has managed to impress them. Therefore, it is evident that you have to frame your work according to a certain criterion. In order to be noted by the teacher, an assignment must show signs of exemplary creative writing skills. In this article, we have some of the best techniques recommended by professional writers at 6DollarsEssay. These tips are sure to spruce up your writing skills and capture the attention of your teacher.
Begin Early
Starting on an assignment at the earliest possible moment is one of the most important things. It gives you ample time to research and gather valid evidence for your arguments. Procrastinating and leaving everything till the end will lead to a hasty and poorly written paper. Beginning early also gives you time to edit and proofread until each section is perfect. Besides that, writing under the pressure of a rapidly approaching deadline would overwhelm your writing abilities. Time is your foremost asset, so use it wisely.
Show Creativity
Creativity is an essential part of any work that involves writing. You should be able to use appropriate terms and phrases in your composition to show knowledge and originality. Refrain from making your content too predictable. Learn and broaden your writing style and experiment with different topics. If you are allowed to choose the topic for an essay, then research to pick an interesting and uncommon one. The teacher will realize that you have made an effort and will grant you good marks. In case you have been given a common topic, then come up with a unique perspective towards it. Make sure that your arguments and evidence are strong enough to support it.
Essay Writing Services Can be Helpful
It is all right to reach out for help sometimes. Reliable essay and assignment writing services like ours can help you submit quality content. We have writers who are experts in specific subjects and have written numerous papers on all kinds of topics. They are well versed in writing techniques and knowledgeable about what your teacher would be expecting. Writing services are a great solution for students with busy schedules or a difficult topic to work on.
Use a Different Structure
It happens most often that several students in a class are using the same structure for their essays. It is quite impossible to claim your assignment is unique if it looks the same as others. It is important, therefore, to make your paper stand out amongst the crowd. Brainstorm on how to make it visually attractive and a flowing read. Add extra elements like images and charts to make the teacher take notice. Keep everything relevant though.
Add Some Emotion
A paper that tackles the topic from a humane perspective is bound to be original and engaging. Your teacher will be drawn to something that reflects your inner thoughts. It can be a difficult approach to master but the trick is to keep it practicing long enough. However, do keep in mind that this doesn't apply to all fields and topics. It is important to know when and where to integrate this style.
Use Punctuations in the Proper Way
This is another necessary element that brings a great difference to your writing. It assists in portraying the particular meaning you want a statement to have. A paper that isn't properly punctuated is hardly comprehensive and legible. A teacher has a lot of work to deal with and they are more likely to move on to a paper that is written appealingly. The material and work you put into the paper will go to waste if it does not follow grammatical rules. Hence, do not dismiss it as a minor factor. They help immensely in conveying the message across as it should be.
Including Additional Material
Pages and pages of solid paragraphs can make an assignment pretty dull. To direct the teacher's attention towards your work make it worthwhile. Images, illustrations, and charts can all make it visually impressive. They also help to explain a point that might not be made that clear through words. Your work also attains a professional and well-researched look this way. Do be careful though, to keep them in balance. Adding too many visuals can clutter up your work. Make it work in your favor by citing it and adding neat descriptions where needed.
Using Analogy
Analogies are another great way to get your point across. They help explain complicated concepts. Showing your teacher that you can reveal the layers of a difficult theory through a relevant analogy is bound to impress. But you will need to research and extra hard to get to the core of your topic. Only then can a suitable analogy be found for it.
Proofreading is Essential
Proofread everything from top to bottom once you are done. It will determine whether your work is logical and coherent or not. Reread and even out any grammar, punctuation, and sentence structure errors. Further, ask for the help of a friend or family member to make sure that it is also good from another point of view. You can revisit your assignment after taking a break with a refreshed mind. Often enough one is able to find new ways to perfect it with a refreshed mind. Make sure that everything is linked and makes sense.
Conclusion
Writing an assignment that blows your teacher away is the goal of any student. And that is quite possible if you just follow our provided tips. A well-written essay is much more than a collection of complicated words. Simple factors like presenting it the right way can take it to a whole new level. It is important to show honesty and originality in your writing. Also, do not lose hope if you cannot do well at first. Ask for help and keep practicing to secure those top grades you are aiming for.