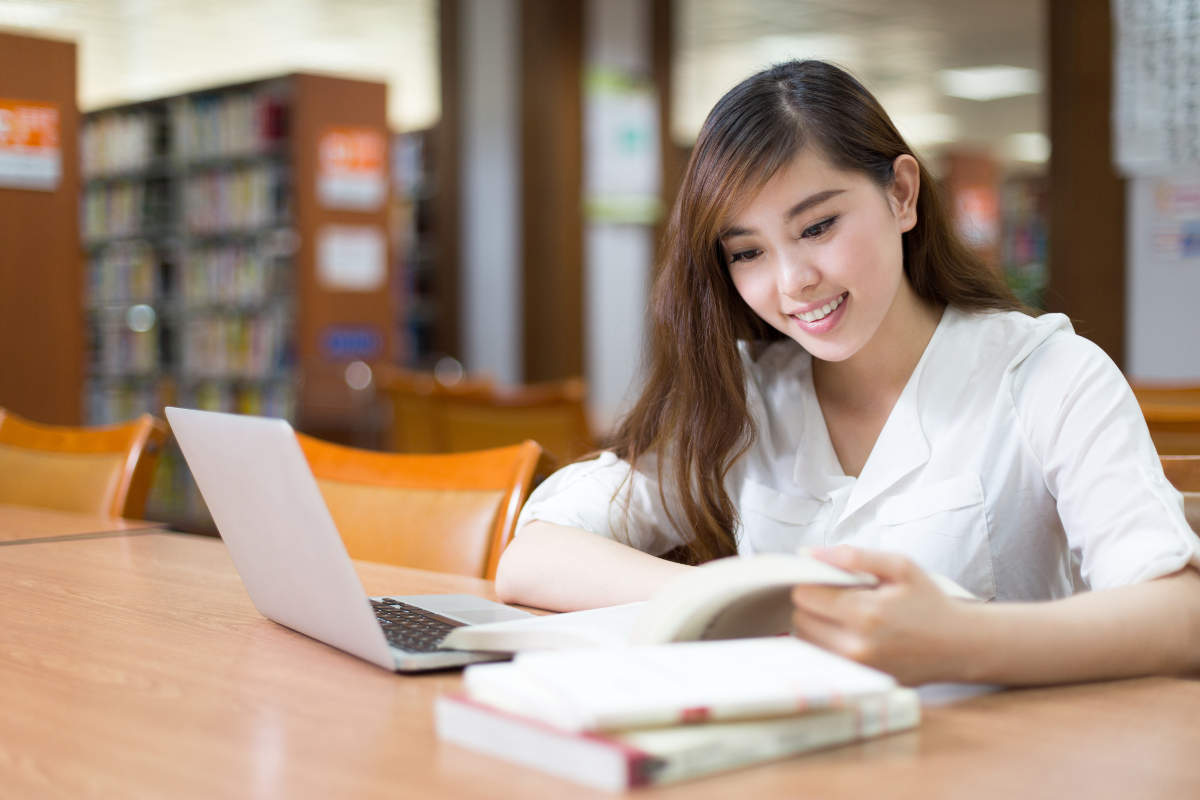 5 Steps of How to Write an Informative Essay
Ready to write an essay full to the brim with facts, explanations, and ideas? Because you have been assigned the task of writing an informative essay! Remember though, that each nugget of information must be authentic, in context and academically sound. To might find yourself at a loss while beginning informative essays. However, we have here all the guidance you will need to come with an excellent paper to impress your teacher.
How to Start an Informative Essay?
The beginning is definitely the most challenging part. So, how about we make it easier by having some pivotal points to start our research. The five "Ws" can help you create a layout of your plan of action.
What is the topic?
Who are the readers?
Where can the relevant information be found?
Why write an informative essay about this particular topic?
When is the submission?
Once you have the answers to these questions in your mind, you can start more confidently. You will know the purpose, your audience, sources, and the time limit to complete your essay. We will now move on to the details of writing a good informative essay.
What is an Informative Essay?
There are several basic types one comes across in essay writing. The most common are:
Persuasive
Descriptive
Informative
And subject related essays
In order to understand an informative essay, you must know that it describes things in a very detailed manner. It comprises of information and facts that serve to guide the readers about a topic. It basically sums up a topic in a comprehensive and precise way for the audience. The writer must use their skill in making it engaging enough to read. The more professional and logical your writing, the more chances it has for success.
Structure of an Informative Essay
Like any other paper, an informative essay has the same structure consisting of an introduction, body, and conclusion. But it is important to be aware of the material that is going to form each of these segments. Let's explore each one separately to have a clear idea:
First paragraph: Introduction with a thesis statement
Second paragraph: First idea or point of the main body
Third paragraph: Continue on with facts and figures
Fourth paragraph: Finalizing the ideas presented in the body
Fifth paragraph: The verdict
Mapping Your Thoughts and Ideas
Most of your preparation for writing should consist of research. The data you gather is what makes or breaks an academic paper. Once you have collected the information you need it is time to sort and organize. Write down points and map any ideas coming into your mind. Make a list of ideas and related material and link them to relevant points.
Not writing down your ideas, can lead to forgetting most of them. You can get an even clearer idea from an informative essay template or samples online. Go through them to understand the intricacies and how it should look in their final form.
Sketching Your Time Frame While Researching
As they are under a lot of pressure, students tend to forget submission deadlines. It is essential to follow a strict schedule for the paper to be ready on the due date. Do each of the steps in a designated time frame.
For instance, research can pull you into an endless vortex of data. The entirety of the information you explore, cannot be put within the limited confines of a college essay. Hence, you need to give yourself a time limit to complete the task. Once you get yourself used to this restriction then you will be able to identify appropriate sources in a limited time frame.
Have Attention-Grabbing Points
Your introduction is the key to the rest of your paper. It should have a point worthy enough to capture the reader's attention. You can begin with a fact, news or statistics. For example, you can start with a bold and clear-cut fact like "3 out of 4 college students claim to be stressed out". A declaration like that will reel in the reader's attention. They will wonder about the background of the topic and will be curious to know more.
The thesis statement also is the essence of your whole study. Do some rough drafts of it to come upon the ideal statement. Display your main argument yet sum it up in a way that is precise and persuasive. It must include the main points that you are later going to talk about in the body paragraphs. Thus, if your thesis statement isn't involving then you might not be able to lead the audience into the rest of your essay.
Further Tips For Writing an Effective Informative Essay
The basic five things that you need to focus on while writing an informative essay have been given above. However, we have are going to include a few more points to cover all bases.
Always brainstorm before getting into writing. This helps you organize and sequence your ideas. Once you are done brainstorming, it is time to draft the essay. The drafting refers to putting the information in a comprehensive written form.
The best drafts are constructed through a well-structured outline. This lets you have a rough idea of where you are going to take your arguments and evidence. There are some vital points to keep in mind when creating an outline.
Each paragraph must have a separate main idea.
Structure your outline as you want your essay to be.
Edit your outline
All these elements help you lay out the framework for a perfect informative essay. Never underestimate the power of editing. Reread and revise everything until the last and final phase. Proofread for any grammar, spelling, or punctuation errors. Do not just depend on your own view though. Show the finished draft to someone who has good writing skills to judge your work. All these steps will ensure that you craft an informative essay that will obtain the highest grades.