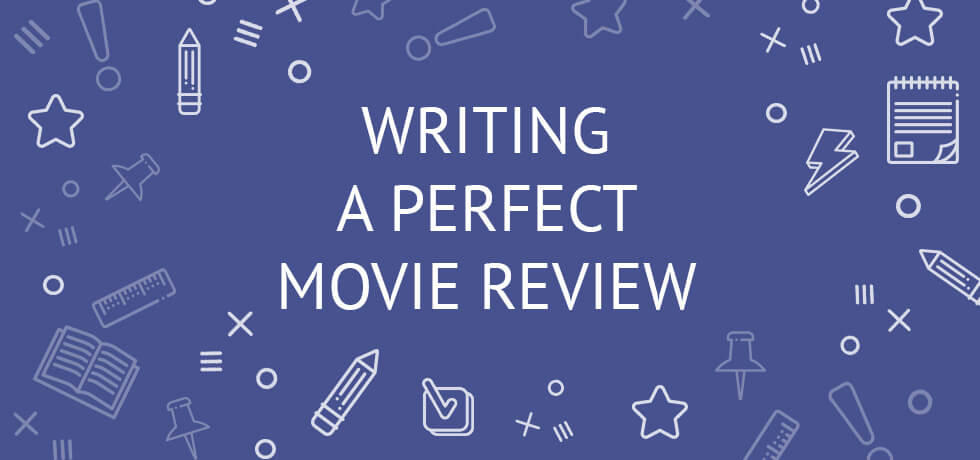 How to Write an Effective Film Review?
Do you love to watch movies and have an excellent command on writing as well? The combination can easily make you earn money while doing what you love and are good at it. Film review writing is a proper job in many parts of the world. It will be a fun thing to do if you are a movie addict and good at writing as well. Film reviews are an actual thing and a huge audience actually reads these for informative purposes. You can start reviewing films now and make great amount of income. However, to attract an audience and increase the reach of your blog you will have to write excellent reviews. Following are some effective tips to write a great review.
Watch the movie
First and foremost, you need to watch the film. Without watching the film till the end, you cannot review it. Anyone who reviews a film just by looking at the clips makes a huge mistake. It is not only dishonesty towards your work, but also downright unfair to the people who are reading your reviews and trusting them and then later on investing money to watch the respective film.
Take notes
An important thing to do while watching the movie is to take notes during it. Just how we take notes when reading a novel or a course book and utilize them in the end for writing research papers and book reviews. Taking notes will help you remember small yet important points about the film and will improve the quality of the review when you write it. A normal human brain can easily forget things and so can you. Therefore, notes will be of great help.
Form an opinion
Once you are done watching the movie, form an opinion about it. Sit back and ask yourself whether you liked it or not? It is important to have a clear opinion about it before you start reviewing it. If you are not sure about what you think about the film, your entire review will look confusing and readers would stop trusting your reviews due to the presence of contradiction in statements. Always make sure to construct a clear opinion about the film.
Start writing
When you are clear about your opinion you can start writing the review. You will have your notes with you as well as the clear idea of whether you want to write a positive review or a negative one. Always start the review with clarifying the reader's confusion and mentioning in clear words whether you liked the film or not. The audience is usually looking for a yes or no only. They will continue to read if they are looking for a deeper insight to the opinion. Always be specific about your reviews and remarks.
Talk about more than just the plot
Reviewers often forget that there is so much more to a film than simply its plot. No doubt talking about the plot and reviewing it is important, but that does not mean that you don't review all the other things that are present in a film including its cinematography, music and songs, acting, and tone. Make sure that your review is properly complying with all the components of the film. If the plot is not nice enough, move on to the other features of the film and talk about them. Sometimes it is possible that the plot is weak and poor while all the other things are exceptional.
Use genuine facts about the film
Talking facts is a strongly convincing factor. If you are mentioning genuine facts about the movie in your review, your readers will get much more interested since they will be getting factual answers to every assumption and review and facts always make things interesting.
Wind up with a remark
Wind up your complete with a descriptive statement which clearly portrays your opinion. It should work as a conclusion. The readers should get an instant idea or overview of the complete review by reading the statement in the end. It will also serve as a proper closure and the review would not look incomplete.
Proofread and edit
Once you have finished writing the entire review, sit back and relax. Calm down your nerves and get a little bit rest. After your mind is relaxed, start reading the review you have written. When you read it with a clear mind, you will be able to identify any sort of errors that might have been present in the content. Proofreading will ensure all the mistakes are removed and the review is in its finest quality.
Writing a film review could be a really fun activity while also helping the people earn money. If you are a movie lover and good at writing, discussed above are the effective tips to help you become an excellent film review writer.